Translate WISECP
The translation platform was set up to enable WISECP to be translated into all languages and compatible with each country/language, and to enable many WISECP users worldwide to operate in their own local language.
If you've translated your WISECP into your local language, you can share it with other WISECP users and contribute. You can also get a discount on WISECP license fees for high-rating translations.
Please click here for detailed information about language creation, translation process and adjustments on WISECP.
Languages
1 Translation
Total 1030 Downloads
1 Translation
Total 29 Downloads
2 Translation
Total 1275 Downloads
1 Translation
Total 139 Downloads
1 Translation
Total 1478 Downloads
2 Translation
Total 1175 Downloads
1 Translation
Total 495 Downloads
1 Translation
Total 298 Downloads
2 Translation
Total 591 Downloads
1 Translation
Total 862 Downloads
2 Translation
Total 916 Downloads
1 Translation
Total 2235 Downloads
1 Translation
Total 272 Downloads
Thank You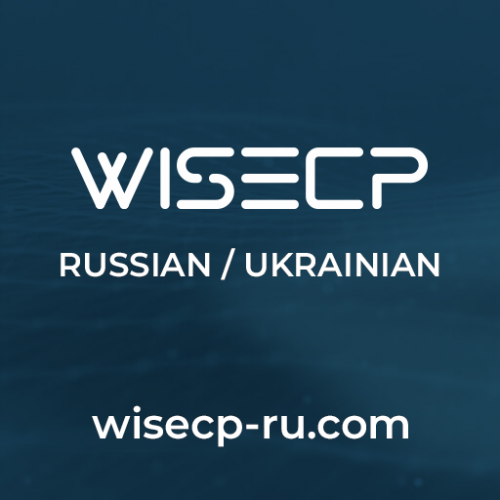 WISECP RU

2 Language Translation Anonymous

2 Language Translation
Filip Šmída

1 Language Translation
Combo Service Provider .Limited

1 Language Translation Moh. A.

1 Language Translation Giorgi Zakareishvili

1 Language Translation Irvan I.

1 Language Translation Janis R.

1 Language Translation Sébastien R.

1 Language Translation Vladislav Dmitrievich

1 Language Translation Thomas Siskos

1 Language Translation Hostwin

1 Language Translation MFTN

1 Language Translation Itrust H.

1 Language Translation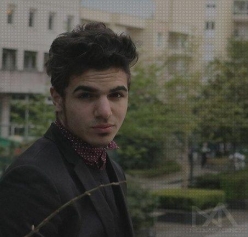 Nessim Sayoud

1 Language Translation