Upload Translation File
Please note the following considerations before uploading a language translation file.
Make sure that your language translation file is in line with the WISECP language file structure.
Pay attention to spelling rules, grammatical and spelling inaccudes in your translations.
You can update your language file again at any time later.
Thank You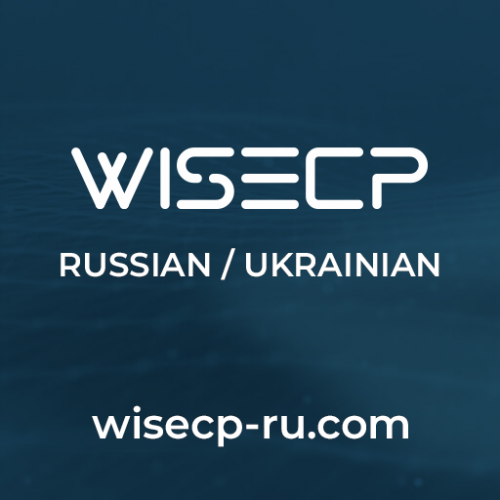 WISECP RU

2 Language Translation Anonymous

2 Language Translation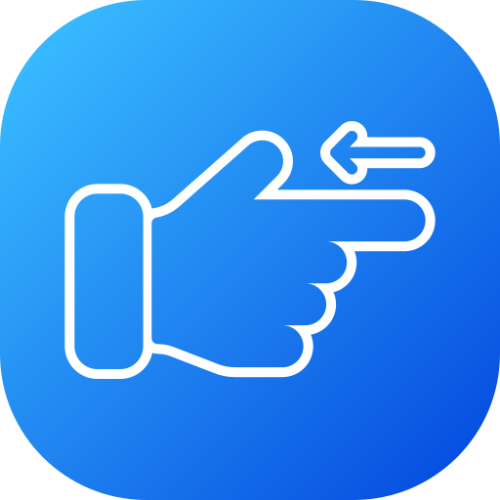 Sabi Brki

1 Language Translation Tomasz D.

1 Language Translation Rui Ribeiro

1 Language Translation Schneider Manfred

1 Language Translation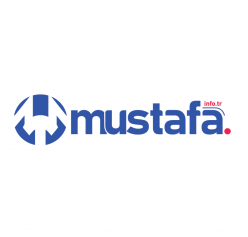 Mustafa Boşnak

1 Language Translation Tijs Pietersen

1 Language Translation Ango Server - Hospedagem de sites e domínios

1 Language Translation
Cirkle HQ & Service Provider

1 Language Translation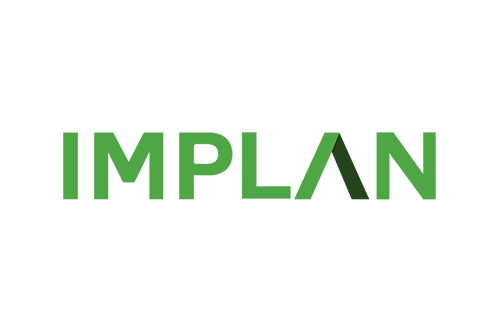 IMPLAN ITALIA S.A.S

1 Language Translation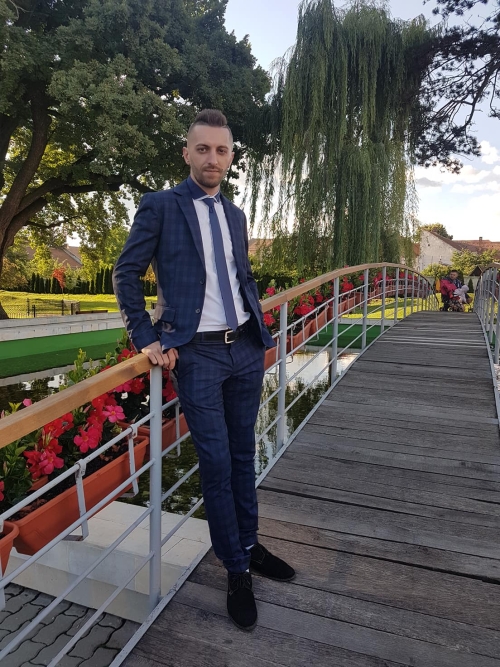 Grozav Claudiu

1 Language Translation Sébastien R.

1 Language Translation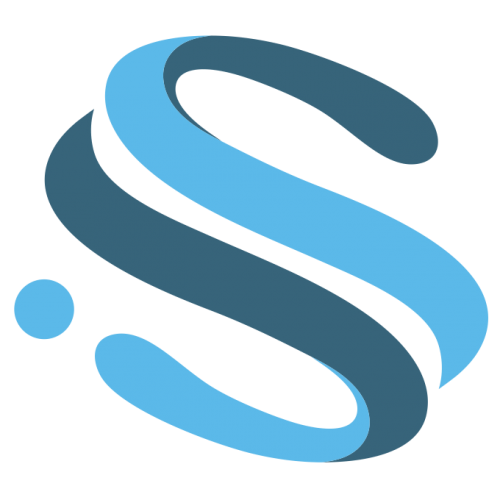 Madarász László E.V.

1 Language Translation
Filip Šmída

1 Language Translation Moh. A.

1 Language Translation Giorgi Zakareishvili

1 Language Translation Irvan I.

1 Language Translation Janis R.

1 Language Translation Vladislav Dmitrievich

1 Language Translation Thomas Siskos

1 Language Translation Hostwin

1 Language Translation MFTN

1 Language Translation Itrust H.

1 Language Translation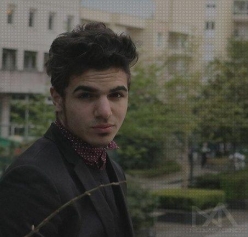 Nessim Sayoud

1 Language Translation